British buyers left confused over post-Brexit VAT and customs charges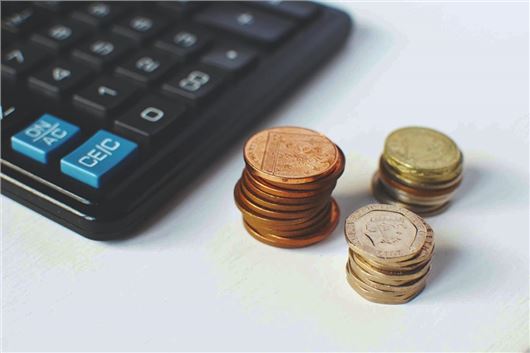 Published 11 February 2021
Import duty and VAT rates continue to confuse buyers post-Brexit, with reports from HonestJohn.co.uk readers of additional 30 fees on car parts ordered from Europe.
A reader recently got in touch to tell HonestJohn.co.uk he was shocked to receive a customs import and VAT bill before the delivery of window seals ordered from Europe could be made. The extra fees, he said, were roughly 30 per cent of the value of the window seals - £170 for the parts plus the duty of £47.
Before Brexit, UK consumers were free to buy items from anywhere in the EU without incurring import duties and other charges. However, on 1 January 2021, a new system was introduced.
Online orders up to £135 are now supposed to have the UK's VAT rate (usually 20 per cent) added at the point of sale by the EU retailer, which has to have registered with HM Revenue & Customs.
>>> More than 43,000 Peugeot and Citroen models recalled for brake issue
It is reported that some EU retailers haven't yet updated their methods - sending orders to the UK without having deducted the VAT. This has led to reports of couriers turning up on customer's doorsteps demanding the UK buyer pay the VAT owed on the item they are receiving.
Orders above £135 also have import duty tacked on, which can be up to 25 per cent of the item's value. There are thousands of different rates of duty and the system appears to be causing confusion with UK consumers.
UK residents receiving a gift from Europe worth more than £39 could now face an import VAT bill at 20 per cent. Items below £135 bought through big online marketplaces will have had UK VAT added, so should be delivered with no extra charges demanded.
Comments
Author

Georgia Petrie
Latest