Cars to cost 20 per cent more under hard Brexit, claims Peugeot boss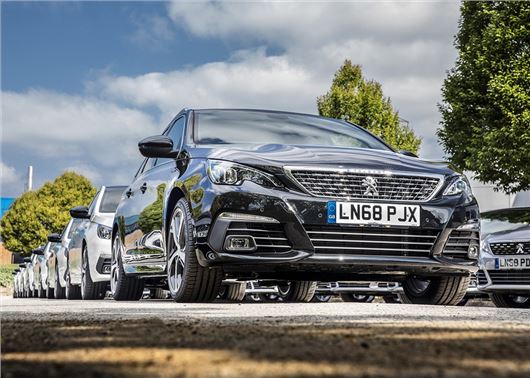 Published 07 March 2019
New car prices could rise by 20 per cent if there's a hard Brexit, the boss of Peugeot has warned. 
The price hike would apply if the UK left the EU without a deal and had to operate under World Trade Organisation rules which would mean a 10 per cent tariff on imported new cars, plus an expected 10 per cent drop in the value of the Pound.
The average price of a new car in the UK is £26,770 (according to the Society of Motor Manufacturers and Traders) and a 20 per cent hike would add £5354 to the list price. This means new car drivers with a loan on 70 per cent of the value of their car (over four years, 3.4 per cent APR) could also see their monthly repayments surge from £420 to £510.
Speaking exclusively to HonestJohn.co.uk at the Geneva Motor Show, David Peel, managing director of Peugeot UK, said: "We've been getting in more stock in ahead of 29 March in case there's a hard Brexit. We're currently holding around 25-30 per cent more new cars in stock than we would normally at this time of year just in case there's no deal and a tariff applies."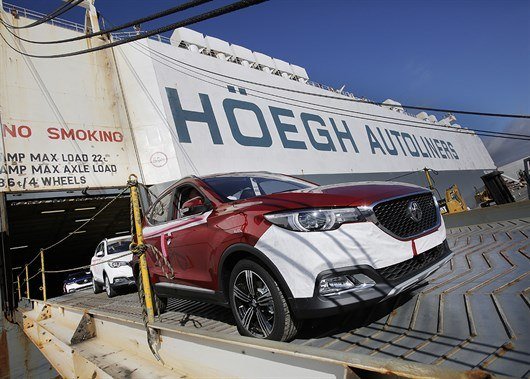 Peel added there would also be an additional hit from a fall in the value of the Pound which would mean the cost of imports would increase.
"The exchange rate has recently been stable at around €1.15 to the Pound. We're working on the idea that it will be at parity [£1:€1] if there's a hard Brexit, so this would add another £1500 to a £15,000 car and a total of £3000 with the WTO tariffs in place.
"As a manufacturer we've not got the (profit) margin to absorb a change of that scale and we've got a website ready to go with the tariff increases in place should we need to use it."
He added that he expected the new car market to fall by between 20-30 per cent in 2019 if there was no Brexit deal. The market is currently forecast to remain broadly unchanged from last year's 2.37 million new car registrations.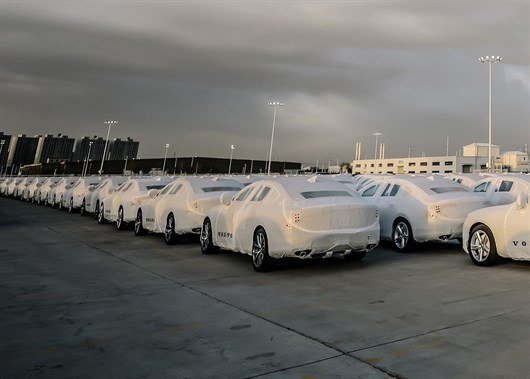 The impact of the exchange rate would hit the new car market more slowly than the WTO 10 per cent tariff because car brands in the UK set their factory purchase prices on fixed terms often lasting several months.
The hike in list prices will likely have a knock-on effect on monthly payments too. However, these may be softened because experts believe used car prices may also rise, meaning the guaranteed final value of a car on a finance scheme could also be higher.
While cars built in the UK would, on the surface of it, be exempt from both the WTO tariff and exchange rate fluctuations they are far from immune as many of their component parts would be imported and cost more.
Comments
Author

Contributor
Latest