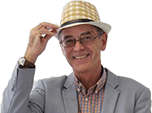 Nissan tops dealer survey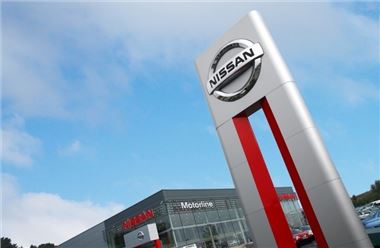 Nissan dealers are the happiest with the brand they sell, according to Car Dealer Magazine's Dealer Power Survey.
The independent survey of dealer opinions in the UK revealed that Nissan scored an impressive 91% satisfaction rate from its dealers in the UK, comfortably ahead of the 26 other car manufacturers included in the survey.
Nissan's dealers rated the company as faultless in six out of nine categories, including supply of cars, forward planning and aftersales support.
Paul Willcox, Nissan UK's Managing Director, said: "It gives us great satisfaction to see our dealers are delighted with Nissan. For our customers, Nissan's dealers are our public face, so they remain a crucial part of our ongoing success."
Success in the Car Dealer Magazine survey comes hot on the heels of Nissan making significant improvements in the National Franchised Dealer Association's (NFDA) Dealer Attitude Survey.
In the NFDA's survey, Nissan is now ranked the eighth most valued brand by UK dealers, which represents a massive 62% improvement in Nissan's score compared to 2009.
Comments