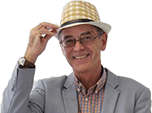 Toyota's February sales up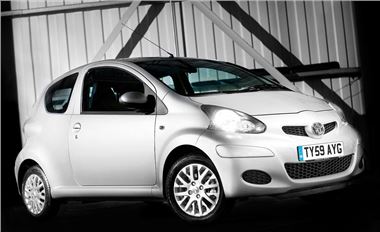 Toyota may have been in the news for all the wrong reasons in recent weeks, but the company says it has enjoyed increased sales in February 2010 compared to the same month in 2009.
A 65% increase in sales is reported for February 2010, with 2285 cars sold compared to 1381 in the same month in 2009. Toyota says the majority of the improved sales figures are due to private buyers, which has been helped by the Scrappage Scheme.
Overall for the first two months of 2010, Toyota says its sales are up by 5.8% over the beginning of 2009. It also reports its combined fleet, business and light commercial vehicle sales have gone up by 15.7% on the previous February.
'These figures demonstrate that discerning customers still have complete faith in Toyota,' said Jon Williams, Toyota GB's Commercial Director. 'Credit is due to our dealers, who continue to deliver exceptional customer service as they expedite the recall process.'
Comments