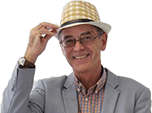 Mercedes top for customer satisfaction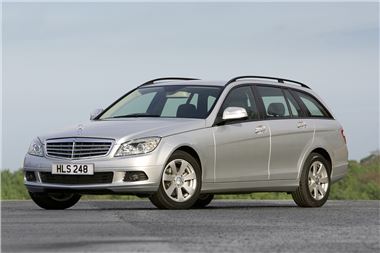 UK consumers rank Mercedes the best for customer service, according to the Institute of Customer Service's most recent survey.
Ranked alongside companies such as John Lewis, Waitrose and Virgin Atlantic, Mercedes scored 82.7 out of 100 marks to be the highest ranked car company in the survey of 26,000 UK consumers. BMW and MINI were next highest of the car companies included with a score of 81.8. Honda, Toyota and Audi were in third, fourth and fifth spots respectively.
Managing Director of Customer Services for Mercedes-Benz UK, Mike Belk, said: "This award show we are one of the best companies in the UK for keeping our customers satisfied. We are continually trying to raise our standards, both in the construction of our vehicles and our customer service, so I'm proud this award recognises the performance of all our UK employees."
Overall Mercedes came in at 15th spot, beating off competition from companies in the finance, leisure, retail, tourism and utility industries among others.
Comments