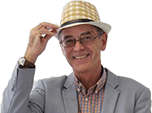 Subaru introduces new Legacy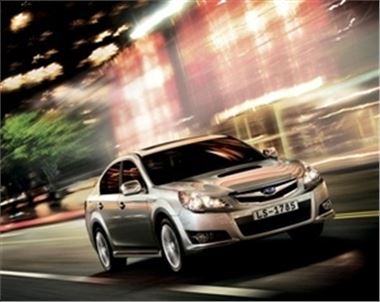 In news that could be of interest to those considering buying a
new car
, Subaru has introduced its fifth-generation Legacy.
The manufacturer noted that although fans of the brand will recognise the characteristic features, they will find a bolder and more authoritative model in the new version.
A more imposing effect was created by tweaking features such as the grille and headlamps but also making use of a new platform.
This altered chassis includes a longer wheelbase and wider track, which the carmaker noted had been key to allowing designers to create an innovative model.
It stated: "The New Legacy [has] a much bolder stance and greatly heightened on-road presence that also hints at Subaru's core technology - symmetrical all-wheel drive - which remains at the heart of this newcomer."
Other changes to the line include a larger cabin, with bigger seats and doors.
Recently, the US-based Insurance Institute for Highway Safety reported Subaru vehicles are among the safest on the road, ahead of Volvo, Volkswagen, Audi, Honda and Ford.
Are you
buying or selling a car
? Click here to see what Honest John has to say.
Comments