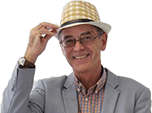 Special edition Mazda3 Tamura offers 'added value'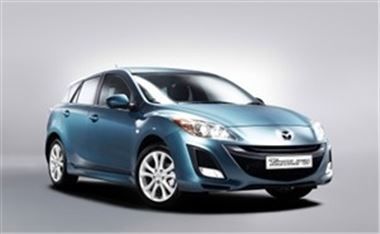 In news that could be of interest to those on the lookout for a good
car finance
deal, Mazda has announced that a special edition of its Mazda3 Tamura offering added value will come out on February 1st.
At £14,995, this vehicle has a 1.6-litre petrol engine with low carbon emissions and is available at a £3,000 discount through the scrappage scheme.
The additional features include 17-inch alloy wheels, a sports car styling kit, special colours, free metallic paint and front fog lamps.
Sales and marketing director Mark Cameron said the new model had a fresh look with a more "powerful and emotional design".
"The new Mazda3 Tamura will bring extra appeal to a broader range of customers, including younger drivers, with its unique sports styling and great value for money," he explained.
Mr Cameron went on to suggest the auto brought "sophistication, style, technology and refinement" to the compact family car market.
The manufacturer recently registered its eighth consecutive year of market share growth in the UK.
Are you buying or selling? Click here to see what Honest John has to say.
Comments