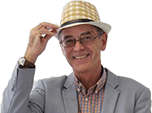 Scrappage accounts for 21% of new car registrations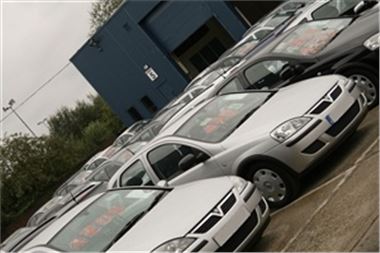 Many motorists may have scrapped their
used cars
in favour of buying a new vehicle, according to the Society of Motor Manufacturers and Traders' 2009 figures.
Between May and December of last year, total purchases were 284,479 and the cash-for-bangers scheme accounted for 20.9 per cent of all
new car
registrations in December - up 38.9 per cent on the previous month.
Chief executive Paul Everitt said numbers could continue to be high as drivers scramble to take advantage of the deal before it ends in February.
He praised the initiative for having boosted the UK motor industry as well as consumer confidence.
"Alongside the economic benefits, the scheme has helped to promote the take-up of cleaner, safe and more fuel efficient vehicles," Mr Everitt pointed out.
Indeed, the average CO2 output for the
new cars
registered through the programme was 133.3g/km - 26.9 per cent below the average carbon dioxide emissions of the scrapped auto.
Many manufacturers have benefitted from this scheme. Following the publication of the SMMT's 2009 sales figures, dozens of carmakers responded - crediting the initiative with having been responsible for a sizeable bulk of their volumes.
Are you buying or selling? Click here to see what Honest John has to say.
Comments