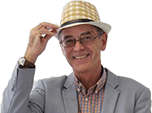 New Engines For Peugeot 308 CC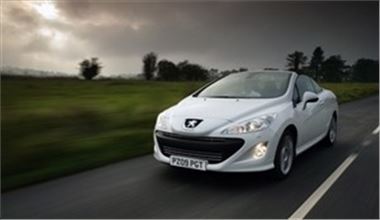 In news that could be of interest to those looking to buy a new car, Peugeot has announced new engines for its 308 CC.

As the first model in the line to have a 1.6 litre 112 bhp Euro 5 Diesel engine, the manufacturer claims is it offers a number of advantages compared to the current engine.

Its wide operating range proposes high levels of torque - an increase of 12.5 per cent over the current version.

Power output has increased and fuel consumption has decreased thanks to the re-design of more than half of the engine.

Also revamped it is the engine management software, which according to the carmaker is now a more efficient system that improves injections mapping to better the homogeneity of the air/diesel fuel mixture "for maximum performance".

Other Peugeot ranges to be recently unveiled as improved are the 308 Hatchback and the SW, which now come with ESP and next generation engine technology fitted.

Are you buying or selling a car? Click here to see what Honest John has to say.

Comments