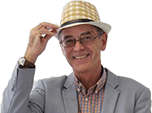 Mazda optimistic for Scottish growth after record year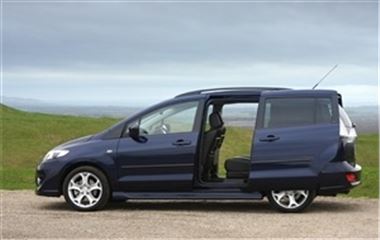 Scottish motorists who decided to buy a car last year were more likely to buy Mazda than before, the manufacturer claimed - and they will be targeted by the automaker's 2010 marketing efforts.
After enjoying a record year that seemed to be independent of the scrappage scheme, the brand is confident they can continue to build on their burgeoning market share.
Sales and marketing director Mark Cameron said their lack of vulnerability to the end of the cash-for-bangers initiative compared to other carmakers left them poised to make even greater progress in 2010.
He praised the retailers as being in large part responsible for the achievement.
"Our success in Scotland is down to the strength and solidity of our dealer network and has been built around our sales to private customers," Mr Cameron added.
Mazda took more than five per cent of the Scottish market in December and took 3.64 per cent for the year.
The manufacturer also did well in Northern Ireland, achieving 2.92 per cent of the retail market, up from 2.7 per cent.
Are you
buying or selling a car
? Click here to see what Honest John has to say.
Comments