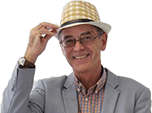 Astra's Ecoflex 'designed with green motoring in mind'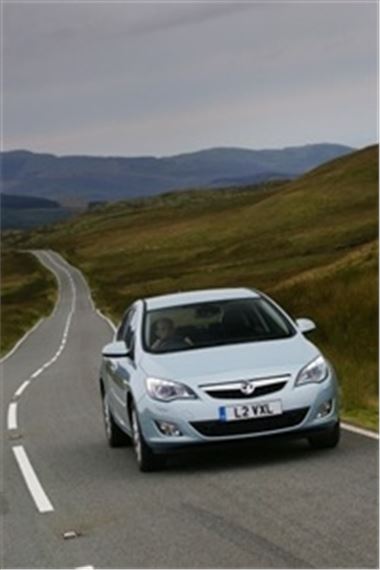 Vauxhall's Astra range is going to get eco-friendly boost that could tempt certain car buyers.
The first ecoflex model will be joining the line and boasts 109g/km CO2 emissions for lower VED and BIK taxes.
In addition to this fiscal advantage, business fleets will have a 100 per cent Writing Down Allowance at their disposal.
Vauxhall's recently launched compact hatch range - already a 13.3 per cent average improvement over the last model - will see its green credentials boosted with this addition's combined fuel consumption of 67.3mpg.
It is also the first in range to get the 1.3 CDTi 95PS diesel engine, recently seen in the latest version of the Corsa.
Recently, the manufacturer announced record 2009 sales figures for its entire ecoFlex low-emissions range.
The most popular among fleet specifiers proved to be the sub-115g/km five-door Corsa 1.3 CDTi.
In second and third place were the five-door Astra estate and five-door hatchback respectively.
Are you buying or selling? Click here to see what Honest John has to say.
Comments