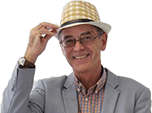 New BMW may turn heads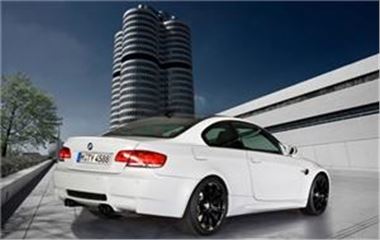 Motorists looking at
buying a car
that can turn heads may be impressed with the latest model from BMW.
The M3 Coupe Edition is priced at £53,435 and can hit 62 mph in 4.8 seconds before powering on to a maximum speed of 155 mph.
It comes with 19-inch silver alloy wheels as standard, but motorists can opt for a black gloss finish if they prefer.
The car is available in a choice of three different colours - Alpine White, Monte Carlo Blue and Dakar Yellow.
According to the manufacturer, the new M3 is distinguishable from its siblings as a result of its black wing mirrors on supports that are the same shade as the vehicle's bodywork.
The vehicle offers fuel economy of 22.8 mpg and emits 295 g/km of CO2.
Meanwhile, BMW announced earlier this month that its 3 Series had driven away with the title of Best Fleet Car at the Fleet World Honours.
Are you
buying or selling a car
? Click here to find out what Honest John has to say.
Comments