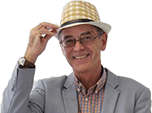 Vauxhall to be centre of art axhibition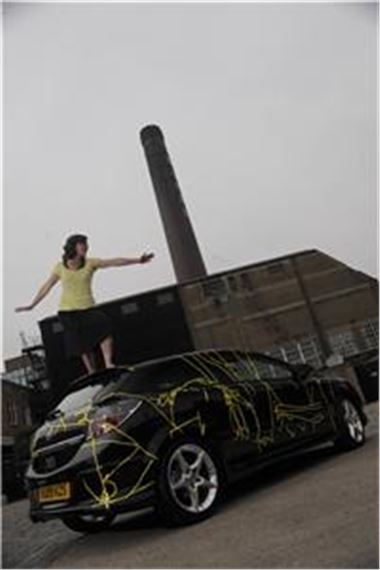 Those who want to buy a used Vauxhall may be interested in a new art exhibition focusing on the car.
June 14th is set to see the Vauxhall Art Car Boot Fair take place at Truman Brewery in east London.
Described by the organiser as the "funkiest" of its kind, it is expected to involve various installations and productions by acclaimed performers and professionals.
Donald Urquhart and Studio Voltaire are planning to decorate a Vauxhall Astra Twin Top and encourage others to participate, while UK artist Natasha Law will cover an Astra Sport Hatch in versions of her famous line drawings.
A "glitter ball" Vauxhall Tigra will be covered with more than 2,500 mirrored mosaic tiles by noted fashion designer Pam Hogg, who recently made the papers by launching a range of space-inspired catsuits.
Curator Karen Ashton remarked: "The 2009 Vauxhall Art Car Boot Fair is definitely gearing up to be the best event of the year - just add sun!"
Are you
buying or selling a car
? Click here to find out what Honest John has to say.
Comments