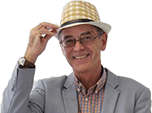 Motorists 'believe bigger is better'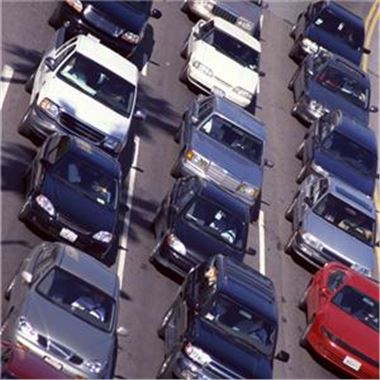 When
buying a car
, motorists are reluctant to downsize, new research has suggested.
A study by Experian found 67 per cent of drivers listed running costs as a key consideration when making a purchase.
However, when asked if they would contemplate a vehicle with a smaller engine, this figure fell to 18 per cent.
Meanwhile, the number of people prepared to opt for a more diminutive model altogether was even lower - at 16 per cent.
Women were found to be less open to the idea of downsizing than men and younger people were more unwilling to trade in their current motor for something smaller than older motorists.
Kirk Fletcher from Experian summed up: "Even when living through a downturn, there is still a reluctance to downgrade."
However, people who are prepared to swap a larger model for something less powerful may find they make savings on
car insurance
as well as at the pump.
Are you
buying or selling a car
? Click here to find out what Honest John has to say.
Comments