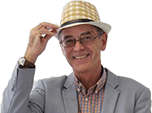 Ford Prices Up Again 3.75% Due to Weakness of Sterling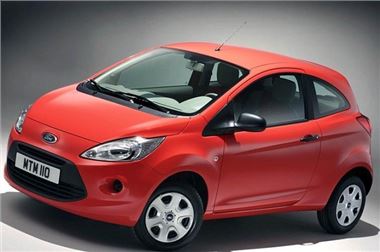 The continued weakness of the £ against the Euro, which this week edged even closer to parity, has forced Ford to increase the price of all its models within the UK from the start of April 2009. The price increase, an average of 3.75 per cent, will apply to all new orders received after 31st March.
"We are reacting to the continued decline of the £ against the Euro," said Nigel Sharp, managing director Ford of Britain. "Raising prices in such difficult times may seem counter-intuitive, but as a UK business with so many of our costs priced in Euros, we have no choice if we are to protect jobs and remain viable.
"The Euro has strengthened 30 per cent in the past 18 months," he added "and 18 per cent in the last 12 months alone. The weakness of the £ had a huge negative impact – well into nine figures – on Ford's UK business in 2008."
He also warned that price-inflationary pressure would continue to be an issue for all UK-based businesses whose costs were incurred in Euros until Sterling strengthened.
Prices for Ford cars will rise by an average of 3.75 per cent, starting at an extra £50 on a Ford Ka and extending to £1,000 on a Focus Coupe Cabriolet.
More at
www.ford.co.uk
Comments