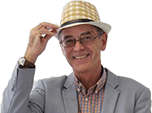 Alfa Romeo may inspire car buyers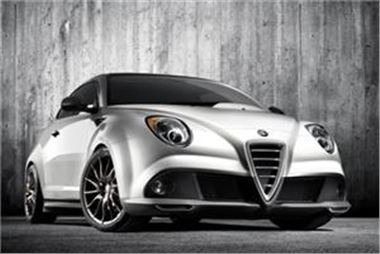 People planning on
buying a car
in the coming months may be inspired to pay a visit to their local Alfa Romeo dealership after seeing the manufacturer's latest concept model.
The Alfa MiTo GTA is due to make its world premiere at next month's international motor show in Geneva.
A lightweight car with a low centre of gravity, the vehicle has been described as both powerful and environmentally-friendly by its creator.
In order to reduce the model's weight as much as possible, engineers have crafted its tailgate spoiler, along with its roof and mirror fairings, from carbon-fibre.
On top of this, aluminium has been widely used in the braking and suspension systems, as well as in the chassis.
The manufacturer said the car offers excellent levels of comfort and control.
In related
motoring news
, industry valuation expert Cap recently announced the Alfa MiTo offers the best resale value of any model on the UK market.
Are you
buying or selling a car
? Click here to find out what Honest John has to say.
Comments