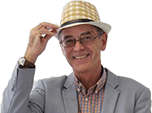 Superb scoops Car of the Year title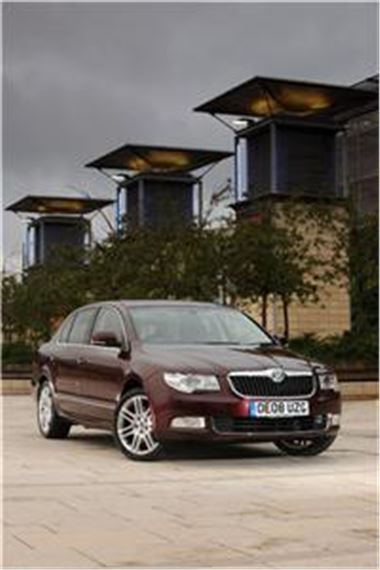 People thinking about
buying a car
this year may want to consider the award-winning Skoda Superb.
The model has recently scooped the accolade of Car of the Year 2009 in the Czech Republic.
Beating 42 competitors, the honour was bestowed by the general public and a 23-member jury.
In total some 70,047 individuals had a say in the decision.
Dr E Scholz, head of Skoda's auto technical development team, expressed delight at receiving the award in the current economic climate.
"It is a good sign for us, especially in these difficult times," he stated.
Dr Scholz continued: "What is crucial for us is that we offer a product of excellent quality."
Figures provided by Skoda show the automotive sector in the Czech Republic is responsible for 20 per cent of industrial production.
Meanwhile, the manufacturer recently announced it had sold 7.1 per cent more cars worldwide in 2008 than in 2007.
Are you
buying or selling a car
? Click here to find out what Honest John has to say.
Comments