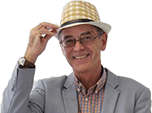 'Soaring sales' reported for low-carbon car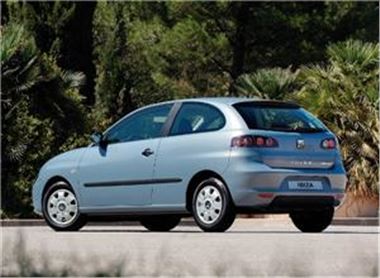 A total of 1,000 registrations have now been recorded for the environmentally-friendly Ibiza Ecomotive, according to figures from SEAT.
The Spanish automaker reported that North Yorkshire's Nigel Morgan was the "milestone motorist" after he purchased his green car from a Durham dealership.
Mr Morgan said that he opted to replace his Nissan Micra with the Ibiza Ecomotive because it had a "sporty" look in addition to being economical and environmentally-friendly.
"Since taking delivery I've been delighted with the car," he said.
He added that those looking to buy a
new car
may be pleased to know that owners of an Ibiza Ecomotive do not need to pay road tax and he explained he has saved money on petrol costs as well.
Mr Morgan enthused: "I used to spend about £70 a month on fuel but now it's only about £50. It's great!"
AutoExpress has previously awarded the Ibiza Ecomotive with four stars out of five and said that the vehicle is "a swift and refined motorway companion".
Are you buying or selling? Click here to find out what Honest John has to say.
Comments