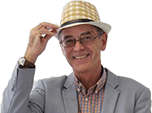 VAT cut is 'good news for car buyers'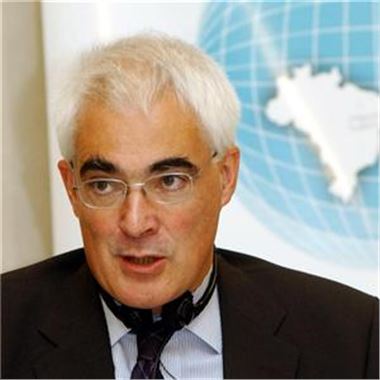 People considering
buying a car
should benefit from the VAT cut announced by the chancellor this week, it has been claimed.
The Retail Motor Industry Federation (RMIF) stated reducing the tax to 15 per cent will result in the price of vehicles falling.
It also pointed out it would reduce people's spending in other areas as well.
RMIF Director Sue Robinson said: "The VAT drop will also have an impact on the prices of thousands of other consumer goods and services, leaving cash-strapped households with more money to spend."
However, she added Alistair Darling's pre-Budget report may not be as attractive for motorists as it initially appeared.
Ms Robinson stated vehicle owners may well have been disappointed to hear fuel duty is to increase.
In the run up to Mr Darling's pre-Budget report, RMIF had been urging the government to cut VAT by five per cent to 12.5 per cent.
Are you
buying or selling a car
? Click here to find out what Honest John has to say.
Comments