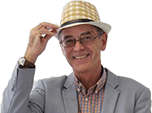 Smart drivers 'can cut costs'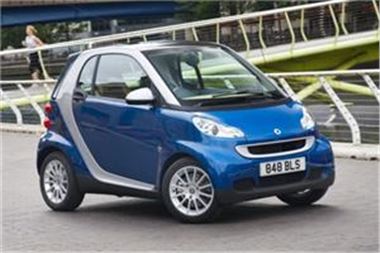 Drivers thinking about
buying a car
may find they make long-term savings by opting for smart's updated fortwo.
The manufacturer has revealed it has added micro hybrid drive technology to its 61 hp and 71 hp versions of the model.
It explained this meant the cars' engines would stop when a driver had their foot on the brake and the vehicle slowed down to less than five mph.
The car would then restart when the motorist lifted their foot off the pedal.
According to smart, this technology could cut fuel consumption by 24 per cent and reduce CO2 emissions to 103 grams per kilometre.
On occasions when drivers prefer not to use the system, it can be turned off with the flick of a switch.
The technology will then automatically reactivate the next time the vehicle is used.
Prices for models featuring the technology start at £7,060 on the road.
Meanwhile, a smart fortwo came first in the Cannonball Run earlier this year.
Are you
buying or selling a car
? Click here to find out what Honest John has to say.
Comments