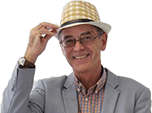 Darling's proposals 'could benefit used car buyers'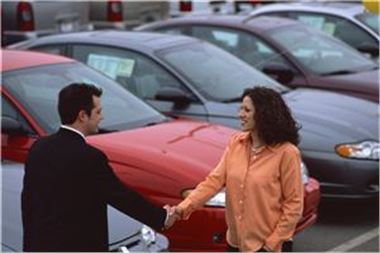 People considering buying a
used car
could benefit from the measures outlined in this week's pre-Budget report, it has been claimed.
According to TheGreenCarWebsite.co.uk, plans to reduce and delay road tax increases for vehicles registered between 2001 and 2006 would be good news for many motorists who are struggling in the current economic climate.
Commenting on the move, editor Faye Sunderland stated: "While we support the idea that car taxation should reflect vehicle emissions, the postponement of the VED increases will give temporary but much needed relief to … car-dependent, lower-income families."
She also pointed out there were ways owners of second-hand motors could reduce their carbon footprint.
Ms Sunderland suggested drivers get their cars serviced on a regular basis and ensure their tyres are inflated to the level recommended by the manufacturer.
In other news, TheGreenCarWebsite.co.uk recently reported increasing numbers of motorists were considering vehicle sharing in a bid to cut costs.
Are you
buying or selling a car
? Click here to find out what Honest John has to say.
Comments