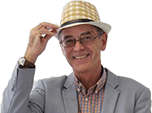 Curse of the grey car explained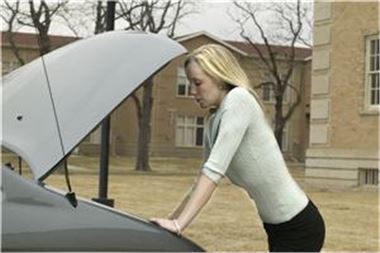 In
motoring news
that may be of interest to people considering
buying a car
, new research has revealed grey vehicles are more likely to breakdown than models in any other colour.
A study by iMotor - a digital publication - looked into the shades of vehicle most likely to require roadside assistance.
Green models were revealed to be the second least reliable, with blue cars named the most dependable.
However, before people
buying a car
decide to base their decision on colour, iMotor editor Mat Watson suggested there may be a reasonable explanation for the findings.
He pointed out hire companies often choose grey vehicles as they tend to look newer for longer because dents and scratches do not show up as much as on other shades.
Mr Watson explained these cars cover vast distances and as a result may need roadside assistance more frequently.
"Then again, grey cars could just be cursed," he joked.
Earlier this year, iMotor recently claimed drivers in the north of England could make more money by selling their cars down south.
Comments