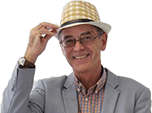 Vauxhall unveils new ecoFLEX models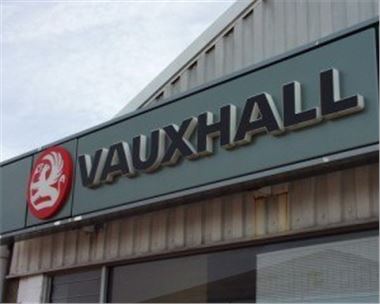 Astra has announced new additions to its ecoFLEX range of vehicles, from its Astra line.
The new models will join the previously announced Agila, Corsa and Insignia ecoFLEX cars.
Each of the new vehicles - the Astra estate, five-door hatch and sports hatch - are available in a range of trims and are beneficial to both the environment and the wallet, according to the manufacturer.
It notes all of the new ecoFLEX models fall within the lowest diesel band for Benefit-in-Kind (BiK) tax, with an estimated combined fuel consumption of 62.8mpg.
"These all new Astras tick both tax and cost efficiency boxes, from just £16,340 on the road," Vauxhall states.
Corsa and Agila additions to the ecoFLEX range also fall into the lower 13 per cent diesel BiK tax band, qualifying for the government's second-lowest tax disc rate of £35 per annum.
Green Car Site notes Vauxhall and General Motors Europe plan to introduce 16 new engine families between 2007 and 2012.
Are you buying or selling? Click here to find out what Honest John has to say
Comments