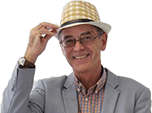 Renault announces partnership with TomTom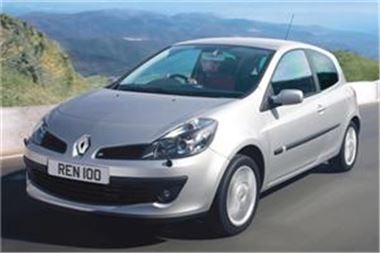 Renault customers are set to benefit from new navigational solutions after a partnership was struck up between the car maker and satellite navigation firm TomTom.
The manufacturer says it is the first to feature fully integrated in-car navigational systems in 1994.
In news to interest people dealing in
car finance
, the new product is said to cost around 500 euros (£397).
Ultimately, the two firms intend to bring fully integrated in-car navigation systems to certain Renault models.
Harold Goddijn, chief executive officer of TomTom, said that a "far broader audience" would be able to benefit from the technology as a result of the joining.
More details about the new product will be released next year.
Research by TomTom and TNO recently found that drivers get increased awareness and are less stressed when they use satnav systems.
A spokesperson for TomTom said that 74 per cent of motorists reported feeling more in control when they were being guided by a satnav device.
Are you buying or selling? Click here to find out what Honest John has to say.
Comments