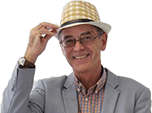 Land Rover voted best in class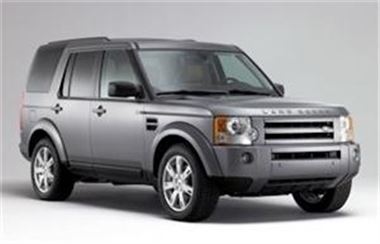 Motorists looking for
car buying advice
may be interested to hear that the Land Rover Discovery 3 has scooped another award.
It was voted the best SUV in the 2008 Auto Express Used Car Honours.
Editor-in-chief David Johns said: "The Discovery 3 is more widely available than its immediate rivals and the spacious cabin is a delight."
He added anyone looking for an authentic, grass-roots 4x4 should opt for the Land Rover model.
Meanwhile, the vehicle manufacturer expressed delight at the award.
John Edwards, marketing manager at the group, stated: "The Discovery 3 is an ideal vehicle is you are in the market for a used 4x4."
Land Rover also pointed out that it runs an approved used car scheme which ensures all of its vehicles are subject to rigorous safety checks.
In August, the Discovery 3 was voted the Best Family 4x4 available on the UK market by women's motoring website evecars.com.
To find the
best deals
around today visit Honest John
best deals
Comments