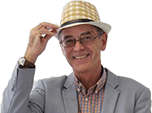 Renault Clio range spec changes announced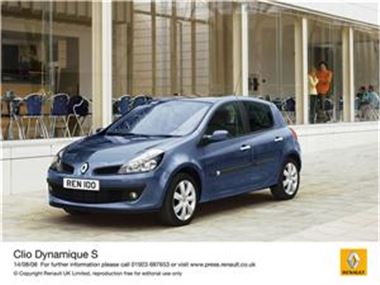 A number of specification changes for the Renault Clio range have been announced by the French automobile manufacturer.
The firm has revealed that the line-up is to become more consumer-friendly, including the addition of part-leather upholstery and 16-inch alloy wheels.
But despite the changes, the company has stated that the line-up is to remain as competitively-priced as ever. Indeed, those seeking
car buying advice
may be interested to learn that the three-door version will go for £9,495 and the five-door for £10,365.
Renault has stated that the new Clio specification is a great way to bring in the summer.
"The Clio range has been made even more accessible and focused on our customers, with the addition of some impressive standard equipment to some versions," said the firm.
Meanwhile, Renault has announced a deal to sponsor the Guardian's fantasy football game this year, supplying prizes for those who do well in the competition.
Are you buying or selling? Click here to find out what Honest John has to say.
Comments