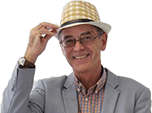 Qashqai+2 production announced for Sunderland plant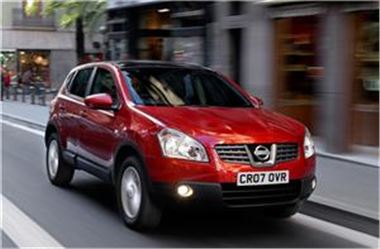 Japanese automobile manufacturer Nissan has announced the development of its Qashqai+2 model at its Sunderland plant.
The original vehicle was released by the firm last year and was put together at plants in Washington and Fukuoka, Japan, as well as on Tyne and Wear.
Qashqai+2's construction marks the fifth new models to be taken on at the plant in the last year years and it could give those seeking
car buying advice
and looking to put up a locally-produced models reason to purchase.
Nissan has taken on 850 new workers at the site in order to cope with demand and surpass what senior vice-president for manufacturing in Europe Trevor Mann called the "unprecedented" success of the original model.
He said: "This level of volume will contribute to another record production year at our Sunderland plant with an estimated 450,000 vehicles coming off the line."
To find out what Honest John has to say about buying at auction click here.
Comments