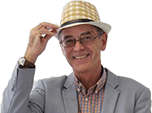 Seat Ibiza 5dr 'residual values praised'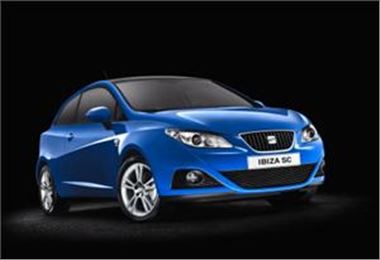 The projected residual values of the new Seat Ibiza 5dr show an impressive future, an independent source has claimed.
Figures from CAP New Monitor show that the car will still be worth around 43 per cent of its original cost three years and 36,000 miles after purchase.
It may be that the extra money comes in handy for those looking to pay their
car insurance
policies, or for those without a vehicle seeking car buying advice.
The company added that the residual value of the Ibiza 5dr is as strong as the highest-performing models on the supermini market.
Martin Ward, manufacturer relations manager, commented on the vehicle's "much-improved quality over the outgoing car".
He said: "Much of the interior is as good as some more premium brands. This quality will certainly stand the test of time, and will make the Ibiza a very desirable used car for many years."
The first Seat Ibiza went into production in 1985 as the successor to the Fura vehicle.
Are you buying or selling? Click here to find out what Honest John has to say.
Comments