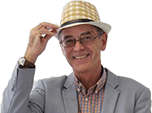 Free Motor Show Next Week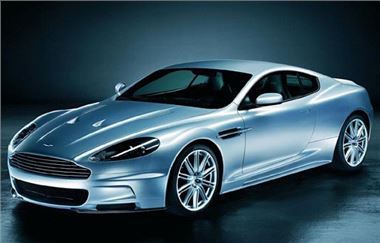 From Monday 9th to Sunday 15th June 2008 Motorexpo will return to transform the indoor and outdoor public spaces of Canary Wharf, bringing a display of the latest vehicles from many of the world's leading motor manufacturers.
This year's Canary Wharf London event will be the 13th annual Motorexpo and will be followed by the first international Motorexpo event, which will take place from the 15th-19th September 2008 within the heart of New York's Lower Manhattan business district, at the World Financial Center.
Following a record 354,486 visitors attending the 2007 Canary Wharf event, Motorexpo organisers anticipate a combined audience of 700,000 visitors in 2008, more than the official London International Motor Show next month.
In total 19 vehicles will make their show debuts at the 2008 Canary Wharf London Motorexpo, including the Alfa Romeo Brera S, BMW X6, Breckland Beira, Mini Clubman Cooper S, Porsche Cayenne GTS, Volvo XC60 and Volkswagen Touareg R50.
Motorexpo will be open from 9am to 6pm Monday to Saturday (11am to 5pm on Sunday).
For further information please visit
www.motorexpo.com
Comments