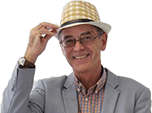 'Be careful of secondhand cars'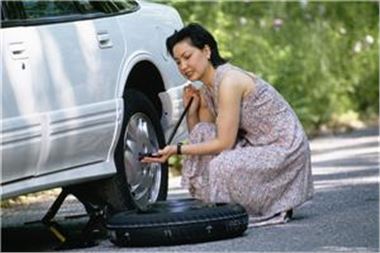 A useful piece of
car buying advice
for those looking for a new vehicle is to check a secondhand model thoroughly, it has been claimed.
Officials from Hertfordshire Trading Standards bought eight cars undercover, later finding that five of them were not fit to be taken onto the road, according to the Borehamwood and Elstree Times.
County councillor Richard Smith remarked that young people could be the most prone to buying a cheap vehicle that is not roadworthy, the news source added.
Mr Smith said: "Consumers should buy from legitimate businesses that inspect the vehicles before putting them on sale. If we can prevent just one accident by urging drivers to get cars checked before they buy, it will have been worth it."
This comes as Motors Today has stated that Sainsbury's Finance has revealed that fewer people expected to pick up a used car between March and August 2008 than in the six month period beforehand.
Are you buying or selling? Click here to find out what Honest John has to say.
Comments