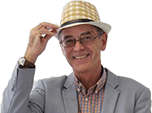 Web debut for new Ferrari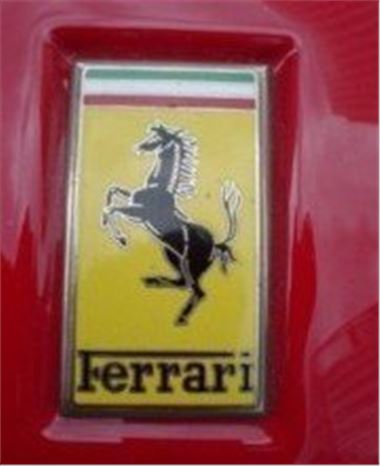 The latest offering from Ferrari is to be showcased online for a few months before it is officially available for purchase.
Anyone with a real passion or even a passing interest in the latest offering from the Italian car-maker can now go online and check out the sights and sounds of the Grand Tourer.
The company has explained that its decision to unveil its newest designs online gives enthusiasts the chance to have a preview ahead of its live showcasing at the Paris Auto Show in October.
A variety of photographs of the new Ferrari, along with the sounds of its engine, will be featured on the official website.
"Visitors to the site will be guided through a sensory voyage of discovery which, over the coming weeks, will gradually reveal the new car in its entirety and feature some highly gratifying virtual
road tests
too," a statement from the company explained.
Meanwhile, London's Regent Street is set to be the location of Ferrari's first retail outlet in the UK when it opens across 550 sq m later this year.
To find the
best deals
around today visit Honest John
best deals
Comments