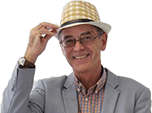 Volvo announces R-Design specification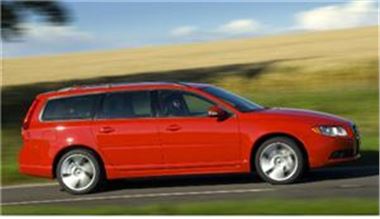 The new Volvo V70 will be available to pick up in R-Design specification, the automobile manufacturer has announced.
According to the Swedish firm, the vehicle has an enhanced, sportier drive and a number of features included stiffer anti-roll bars and bushings.
Inside, the model comes with leather-faced sports upholstery embossed with the R-Design log, while the dashboard features new instrument dials with blue inserts.
In terms of price, there is a difference of up to £380 between the V70 and the SE Lux models, while the new R-Design variants are £1,750 above the standard SE trim.
"I'm convinced we've found exactly the right balance," commented vice president of chassis and vehicle dynamics for the car Ekkehard Schwartz.
Volvo is a Swedish company founded in 1927 which constructs trucks, buses and provides financial services.
Its headquarters is located in Gothenburg and is president and CEO is Leif Johansson.
Are you buying or selling? Click here to find out what Honest John has to say.
Comments