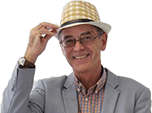 Warranty Direct names Avensis Verso 2008's best used car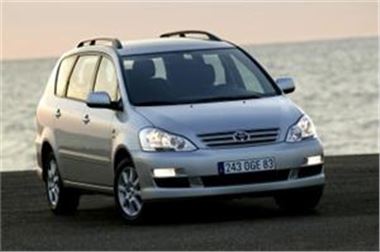 Toyota's Avensis Verso has been awarded the Used Car of the Year 2008 title.
Automotive specialist Warranty Direct hailed the vehicle as the nation's number one second-hand vehicle after analysing reliability data and top journalist opinions.
Indeed, the model received the most votes in a ballot of 40 models across eight different categories plucked from the company's Reliability Index.
Other cars lauded by Warranty Direct include the Jazz and Civic models from Honda, the Ford Mondeo and the BMW Z3, while the Audi A4 and Toyota Corolla were commended.
And company managing director Duncan McClure Fisher highlighted the number of vehicles shortlisted from the far east.
"Once more, Japanese cars have proven to be top of the tree when it comes to buying a used car," he said.
The Toyota Avensis has been in production since 1998 and is currently built in Derbyshire.
Comments