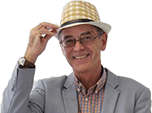 Vauxhall puts Astra VXR Nurburgring Edition on the market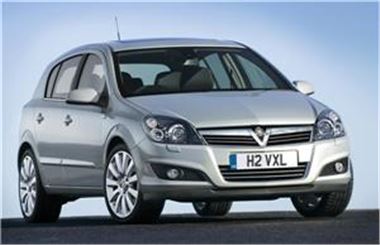 Vauxhall has released its VXR Nurburgrung Edition hatchback onto the market, the company has announced.
The vehicle is named after the race track in Nurburg Germany, which is known by race enthusiasts as The Ring.
For £21,295, motorists can get their hands on the model, which comes with bespoke Dunlop tyres and dark tinted windows, along with 18-inch alloys.
It also features carbon fibre detailing on fascia and door trim inside the vehicle, along with the embossment of the Nurburgring circuit graphic in the front seat.
In addition, the model comes with updated VXR suspension and wider front and rear tracks along with a six-speed manual gearbox.
"The only thing it doesn't come with is one of those Nurburgring bootlid stickers ... Such a shame, as it means you'll have to drive it there and buy one yourself," commented Vauxhall.
Comments