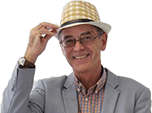 Top designers set for British International Motor Show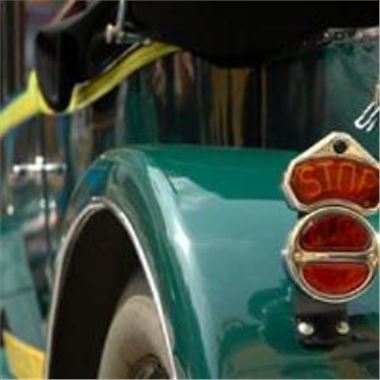 A number of top car designers from around the world are to head to this summer's British International Motor Show for a special event.
The exhibition is to hold an Auto Design Night - typically held at some of the world's biggest car shows - where stylists from across the industry can meet and network.
Representatives from the Design Council, Department for Business Enterprise, Regulatory Reform and Think London will also be on-hand, although the event is invitation-only.
Kirsty Perkinson, marketing director for the event, remarked that show bosses are "delighted" that the night is to be held just before the British International Motor Show begins.
"The status of the show attracts the biggest automotive brands in the world, many of whom will be unveiling global premieres, so it is fitting that the designers penning these vehicles congregate here," said the official.
The British International Motor Show begins on July 23rd while Auto Design Night occurs the day before.
Comments