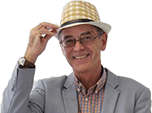 Safety poll sees glamour model come out on top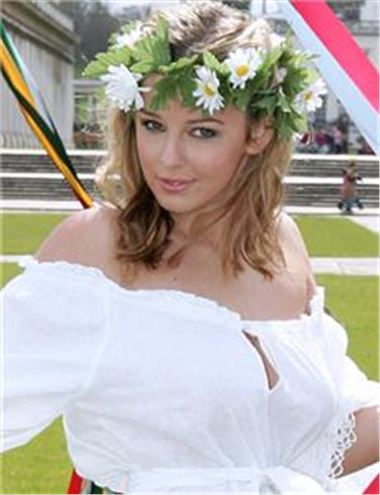 Page 3 girl Keeley Hazell has finished top of a poll to find out which celebrity Britons would most like to front a campaign to raise seatbelt awareness.
The Newcarnet.co.uk survey saw the glamour model come out on top, followed by sports stars Steven Gerrard and Lewis Hamilton.
Also listed were singer Amy Winehouse, entertainer Jimmy Saville and actor David Hasselhoff.
Massimo Pini from Newcarnet.co.uk stated that people in the public eye can really affect how people live their lives - including their motoring.
He said: "For very different reasons, the public admire celebrities like these, so they really could have the ability to help to change opinions and save lives."
This comes as a Guardian interview with driving instructor Gary Lamb has revealed the teacher's distinguished former clients.
Included are comedian Clive James and former pop star Sinitta, who the instructor said "was really nice".
Comments