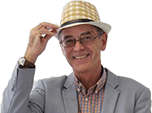 Land Rover picks up two awards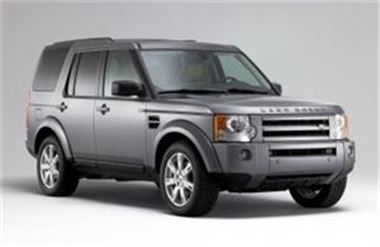 Land Rover has been awarded two prestigious Queen's Awards for Enterprise for excellent sales and technical expertise.
The awards were for International Trade and for Innovation. The company produced an increase in export sales of nearly 52 per cent to nearly £4 billion a year, progress that has not gone unnoticed.
Also, the development of Land Rover's new patented Terrain Response System was integral in securing the award for Innovation. The system works to set up the engines response and traction to maximise performance on all surfaces.
Phil Popham, managing director of Land Rover, said: "To win not one but two Queen's Awards is a considerable achievement and a testament to Land Rover's relevance and modernity in its 60th anniversary year."
Jaguar Land Rover has also recently announced that it is setting up a recruitment programme that will offer 60 Advanced Apprenticeships to anyone aged 16-plus who is enthusiastic and wants a career in the automotive industry. You can find out more by going to the company's website.
Comments