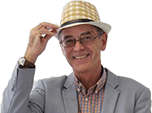 GM hits all-time record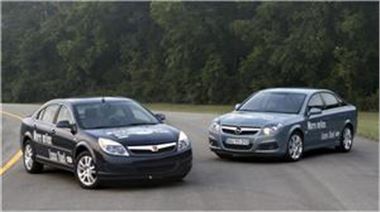 GM Europe's first quarter results for 2008 have reached an all-time high.
Volume reached 572,137 vehicles for Q1, an increase of 18,111 units in comparison to last year's results.
Chevrolet Europe saw a sales increase of 30 per cent and the company registered a record market share of 2.2 per cent.
The company GM Russia also saw a record sales increase of 78 per cent over Q1 of 2008.
Jonathon Browning, GM Europe vice-president for sales, marketing and aftersales, said: "The Chevrolet brand's strong growth continued in the first quarter of 2008. As the new Aveo, Chevrolet's European best-seller is just being launched in many markets, we are confident to see this trend continue throughout the year."
In related news, GM is planning to unveil the first gas-electric hybrid car in China in July. The design was created in part by GM's Shanghai design centre as competition for Toyota's Prius that was released in 2006.
Comments