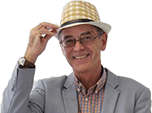 Chrysler breaks UK sales record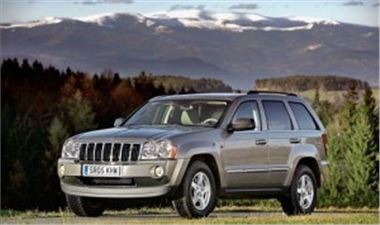 Chrysler sold more cars in the UK last month than in any other in the UK, the company has announced.
Some 4,010 vehicles were picked up by Britons during March, with the Dodge Caliber, Dodge Nitro and Jeep Patriot among the most popular.
The Caliber sold some 710 units, followed by the Patriot with 594. Motorists also opted for the Chrysler 300C and Jeep Grand Cherokee over the period.
According to John Wakefield, sales director for Chrysler UK, the statistics represent a 20 per cent hike over March 2007.
He said: "This excellent result has also helped us to achieve our best ever quarter one sales volume, which has increased 12 per cent compared to last year in a challenging market."
Chrysler was founded by Walter P Chrysler in June 1925 and is now owned by Cerberus Capital Management, which acquired an 80.1 per cent stake from DaimlerChrysler in 2007.
Comments