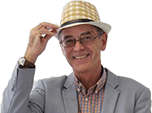 Used MINIs Easier to Find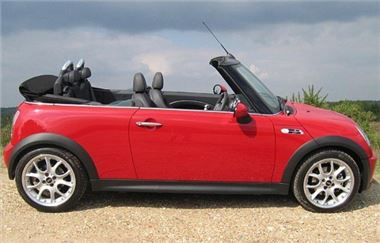 From 01 April 2008, UK customers will be able to locate their perfect used MINI faster and even more easily at
www.minicherished.co.uk
In February of this year, searches for used MINIs totalled nearly one million through
www.minicherished.co.uk
. That equates to a 91.5 per cent increase on the same period in 2007. Pre-owned MINIs are proving irresistible to British buyers, with sales already up 25.2 per cent over the first two months of last year.
Site visitors will now be able to compare a shortlist of MINIs and even email the car's details to a friend directly from the website. If they can't find exactly the right car, there is an alert service with email, SMS or MMS text formats available ensuring they don't miss out on the MINI of their dreams.
In addition to the more detailed search facility, a quick search option by model, price and postcode features on the new site. A significantly revised summary page showing pictures of all MINIs matching the selected criteria is also provided.
Peace of mind is central to the success of the manufacturer-backed scheme, with every Cherished MINI coming with the following range of benefits:
* Minimum 12 months MINI Warranty
* Minimum 12 months MINI Emergency Service Cover across the UK and Continental Europe
* Minimum 12 month MOT and MOT Cover
* Full Service History
* Independent vehicle history and mileage checks
* Finance and Insurance available through MINI Financial Services
More at
www.minicherished.co.uk
Comments