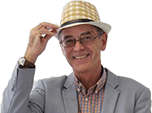 Next year's Infiniti FX shown off in Geneva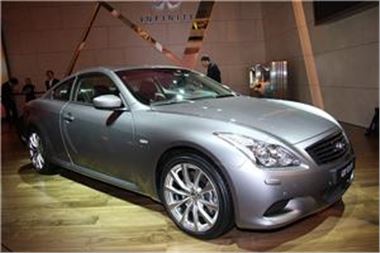 Visitors to the Geneva Motor Show will be able to get up close and personal with the latest SUV from Infiniti.
The firm is showing off its 2009 Infiniti FX model at the exhibition, marking the first time the vehicle has been on display anytime in the world.
A fusion of a sports car and SUV, the second-generation FX comes in three models and will go on sale across North America in June 2008.
Infiniti commented that the vehicle is representative of the company's approach to innovation.
"Created as a fusion of sports car and SUV, with breathtaking styling, sports car-like proportions and an advanced sports sedan platform, the new FX is a showcase of Infiniti's design and technology leadership," the firm commented.
Infiniti is a luxury car division founded in 1989 and is a subsidiary of Nissan.
Its headquarters can be found in Tokyo.
Comments