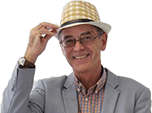 New car production rises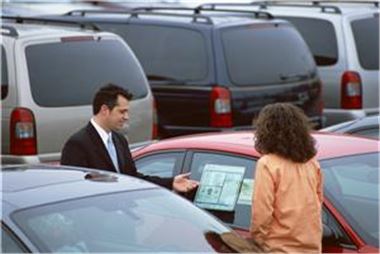 Production of new cars rose in February to levels not seen during the month for some six years, according to the latest figures from the Society of Motor Manufacturers and Traders (SMMT).
The organisation has said that 145,823 cars were manufactured in February, a 26.1 per cent rise on the same period from 2007. In the year-to-date, more than 294,000 new cars have been produced.
"Last month was the best UK car production total for a February since 2002. Impressively, exports hit a record volume of 1.228 million units," said Paul Everitt, SMMT chief executive.
Mr Everitt added that "recent investment" in car plants in the UK show the country's industry "competitiveness".
The year-to-date figures have risen by more than 22 per cent on last year's figures, suggesting that car insurance could be more in demand to keep those new vehicles covered.
Earlier this month, the SMMT revealed that the average CO2 emitted by a new car is 13 per cent lower than in 1997.
Comments