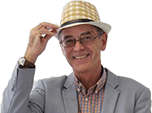 Most frustrating driver traits revealed in new research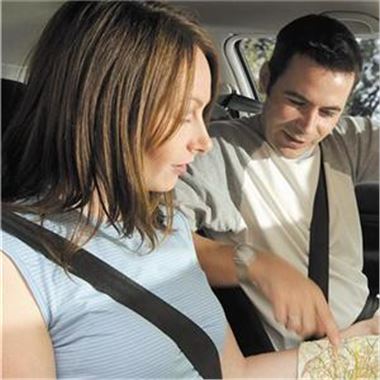 Drivers have named the most annoying traits and habits from other road users as part of new research.
ITV Local has conducted a study published by Crash.net which shows that caravan-towers are universally the most frustrating on highways across the UK.
Motorists using mobile phones behind the wheel were also cited as annoying, as were those who act in an aggressive fashion while travelling.
Indeed, one in ten drivers told researchers that they had been physically assaulted in their vehicles.
Motorbike riders causing queues also annoy those surveyed, as do people who cut up the travel path of others by driving in front of them.
This follows research released last week from the Royal Automobile Club Foundation which showed that most people think they behave well on highways.
Indeed, the study showed that 85 per cent of people on the road think of themselves as considerate motorists.
Comments