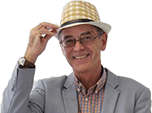 Little black box 'could improve road safety'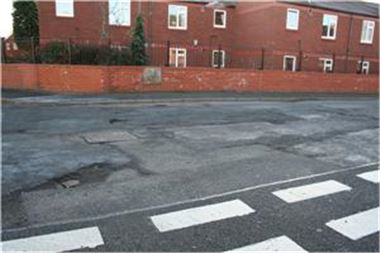 Inexperienced motorists could find that their road technique receives a boost thanks to a system which can be installed in their vehicles, it has been reported.
Auto Express commented that a little black box fitted into the dashboard of cars records a driver's moves behind the wheel.
It then uploads the information to the internet and allows people to access it online, meaning that they can assess their own performance.
Motorists may be surprised by what they find, according to Adrian Hyde, road safety manager at Staffordshire county council which is to trial the device.
He said: "Most new drivers think they are good. This graphically illustrates where they go wrong."
This comes as Bolton News has reported that officials from the Bolton Institute of Advanced Motorists will be heading to sixth-form colleges in order to appeal to young drivers.
Officials are attempting to raise awareness of road safety among those new to the road.
Comments