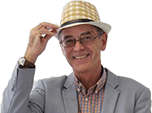 Drivers 'lose out due to vehicle depreciation'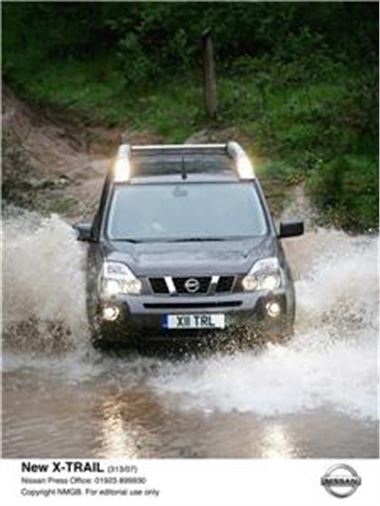 Depreciating car values could see drivers in the UK miss out when they pick up a new car, new research from a price comparison website has found.
The uSwitch.com statistics show that vehicles fell in value by as much as 43 per cent in the 12 months after they were bought.
With some £11.6 billion spent on new cars over 2007, this means that drivers could potentially stand to miss out on £5.6 billion, the research shows.
Insurance director at the price comparison group Ashton Berkhauser believes that it is often the case that people buy a new vehicle without considering the ramifications.
He said: "Buying a brand new car is an exciting moment, but in reality it's not as simple as just driving off the forecourt and onto the open road."
The rising cost of petrol in the UK could also be causing motorists to sweat at the moment, with prices hitting more than £1 per litre in some regions.
Comments