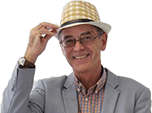 Car supermarket sales for 2007 'topped £144m'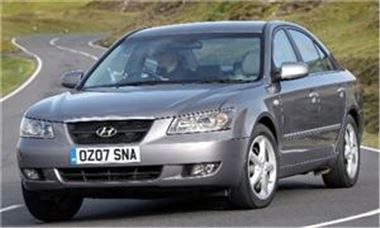 The amount of money saved by drivers in the UK picking up a second-hand vehicle from car supermarket Motorpoint was a combined £144 million last year.
Over the course of 2007, some 30,000 customers saved around £5,000 each with Motorpoint compared to high-street dealerships, the company has claimed.
Indeed, there was at least one vehicle from the firm sent to every postcode area in the UK.
Similarly strong was the company's expanding online and telephone presence, the former described as "exciting" by operations director Paul Winfield.
He said: "Our website is set up to help people who have done their research turn their decision into reality at the best possible price. Increasingly, that seems to be what our online customers want."
Meanwhile, the Sun earlier this month told those looking for a second-hand car to consider taking out a comprehensive cover deal.
Comments