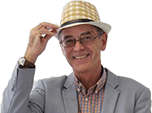 'Plate prejudice' may see motorists miss out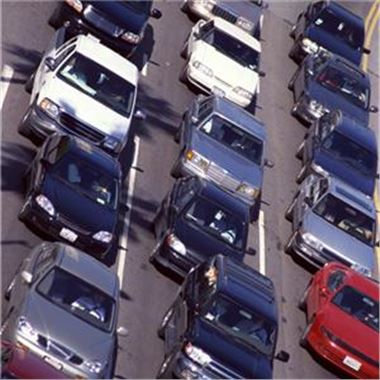 People looking to pick up a used car may find that they lose money due to judging a vehicle by its registration plates, according to new research.
EurotaxGlass has found that people who go for automobiles registered between March and August will often pay up to £300 more to drive them out of dealerships.
But this can have an effect on other vehicles on the road, comments the firm's managing director Adrian Rushmore.
He said: "In the typical year, sales during the period September to February usually account for around 45 per cent of total annual registrations, so these weaker residual values are affecting a very significant number of used cars."
This comes after a poll from Motor Trader found that just under half (49 per cent) of automobile dealers were expecting to shift more second-hand cars than new ones as 2008 progresses.
Comments