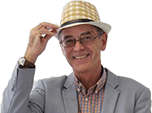 Motorists have vehicle in mind 'half the time'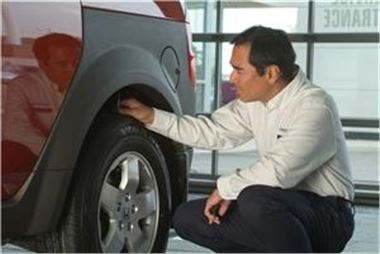 Drivers in the UK are aware of the vehicle they want to buy when they walk into dealerships half of the time, according to new research.
British Car Auctions (BCA) has found that 50 per cent of people have the exact make and model in mind when they come to pick up a new car.
It added that buying this vehicle was a top priority for them, followed by getting a good price and finding a decent dealer.
Tim Naylor, PR manager at the company, commented that a high level of customer service was also of importance.
"Consumers placed friendly and professional staff as their fourth most important criteria when choosing a particular dealer," remarked the official.
This follows Classic Restoration Enterprise research which concludes that buying a new car over the internet is a practice "full of problems just waiting to happen".
Comments