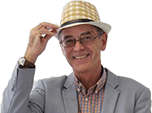 Cashless parking comes to Westminster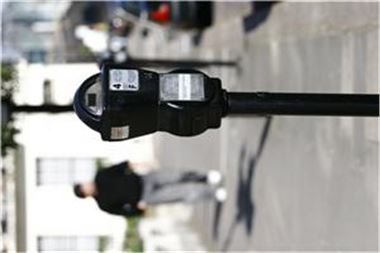 Parking meters accepting cash will disappear from Westminster in December, when new card-only machines will take over, it has been reported.
According to the Evening Standard, the devices allow drivers to pay for where they keep their cars over the phone.
It added that 200,000 people in the region have registered to use the 400 pay and display machines now installed in the area, with the vast majority said to be favouring it.
Danny Chalkley, Westminster's cabinet member for economic development and transport, believes this represents a step forward.
"The move to a convenient cashless system is the way forward and I'm pleased to give motorists the opportunity to use the service wherever they are in Westminster for the first time," the official stated.
Meanwhile the Scotsman reports that pressure is mounting on NHS Lothian to cut the parking fees it charges at hospitals in the region.
Comments