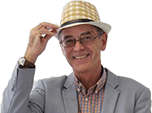 New Ford Mondeo 'creates a smooth and stress-free drive'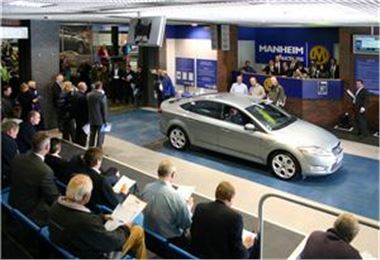 People behind the wheel of the new Ford Mondeo are guaranteed "smooth and stress-free travel", thanks partly to new technology, the car manufacturer has suggested.
The adaptive cruise control (ACC) that comes with the model ensures that drivers can take to the road in comfort, Ford said in a statement.
Indeed, ACC also provides extra safety to motorists by utilising radar technology that automatically slows the vehicle down if a car in front puts on its brakes.
Commenting on the high-tech equipment, Ford active safety supervisor Volker Weinhold said: "Collision mitigation is another benefit, with audible and visual alerts warning of situations that may lead to a collision."
"This collision mitigation feature is integrated into ACC, preparing the car's braking system for immediate action," he added.
Ford indicates on its website that the new Mondeo takes craftsmanship to a "whole new level".
Comments